Participate!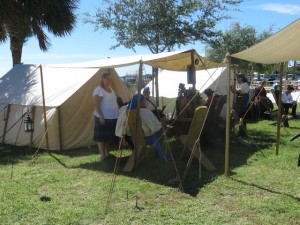 A great way to enjoy the Cedar Key Pirate Fest is to get involved!  We can always use a few more able-bodied crew to help run things smoothly.  Follow links below for more info…
Volunteer – Help staff the various venues and events we'll be hosting
Pirate Battle & Encampment – Reenactors can sign up to stay in the park as part of the historical encampment.
Black Powder Participants – Register if you want to be part of the epic Pirate Battle or blackpowder demos.