Cedar Key Pirate Invasion
Mark Ye Calendars for the 4th Annual Invasion!
September 16-18, 2016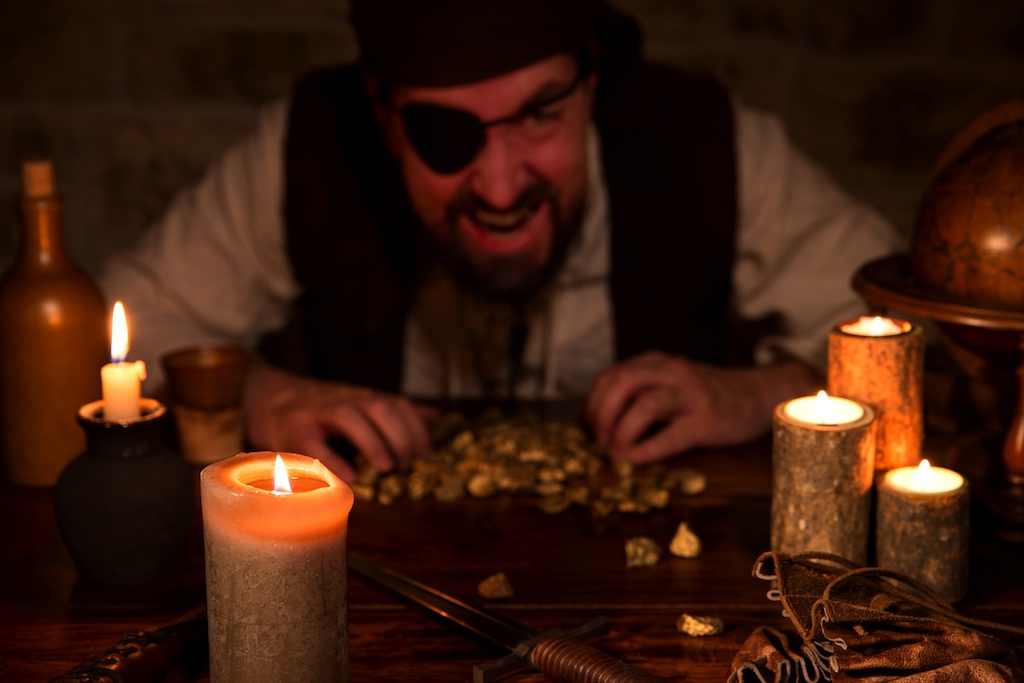 New for 2016, this special ticket grants admittance not only to Friday's Parlay with Pirates, but a brand new event on Thursday night.  Hosted by 83 West and sponsored by Pusser's Rum, this new event will only be open to VIP Pass holders.  Plus, there are a bunch of other swag gifts and perks thrown in to make this an option even the most flint-hearted rogue can't refuse.  For more information and ticket purchase, see the VIP Pass page.
NEWS FLASH – Announcing the availability of our special Cedar Key "Clam Roger" hat pins!  These custom pins are being made by Raphael Vinci Art especially for Cedar Key.  Orders are being taken now and we should have some available for purchase onsite at the festival as well.
Full details and online ordering…

Don't forget to check out what's happening on Facebook!
Wondering what we're all about? Check out some pix of Cedar Key and past Invasions …
Photo Credits: Thanks to Hawkeye Jim, Dan Hart, Ann Poche, Cindy Svec, Christine Ford, Taylor Murphy, John Lock and anyone else that we missed. As always, if we missed your contribution or if there's a photo you want removed – email webwench@cedarkeypiratefest.com