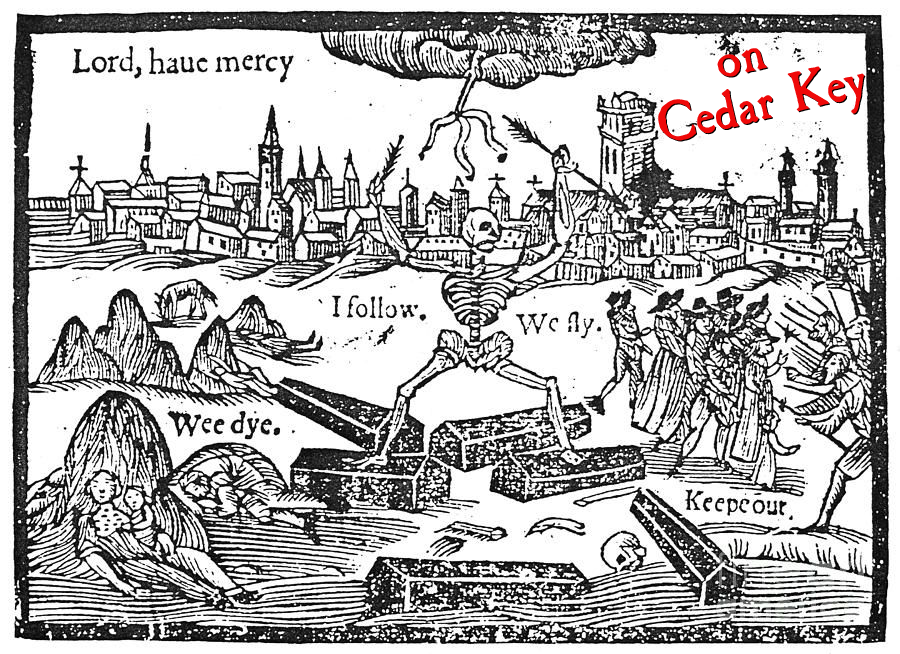 It is time to meet on the shores of Cedar Key again the Cedar Key Pirate Festival is Back! It is time to hoist your colors and sound the cannons!
It is time for the pirates to come onshore and pillage, plunder and battle any resistance during the 7th Cedar Key Pirate Invasion! It shall be a fun and family friendly event for all ages. Mark ye calendars now and keep a weathered eye on this here page for updates. Please be patient with us as we continue to make updates to the website.
The health and well-being of the citizens of Cedar Key and our pirate community are most important. We ask that all attendees follow all state and local directives regarding COVID. Thanks to all who have supported us on this rough passage!
2023 Cedar Key Pirate Festival Schedule
Cedar Key Pirate Invasion:  Nov 3-5, 2023 – BE THERE!!!
---
It has been rumored that the Pirates will be returning to the shores of Cedar Key in force, November 3-5, 2023. 
It be told the pirates will be setting up camp in the city park and taking over the town, pillaging and plundering for charity!
Come, celebrate with the pirates! See how they lived on land when ashore. Learn from some of the finest re-enactors on the East Coast. Watch and listen as the pirates set up an outpost in the city park. The park will be open from 3:00 pm to 6 pm on Friday November 4th. Come and purchase wares and clothing from Vendors Row. Listen to rousing, toe tapping sea shanties. Friday evening roam the town with the Pirates eating and drinking in the local establishments! Pirates YE BE WARNED! No open containers in public!
Prepare for the Opening Ceremonies at 10:00 am on Friday morning Nov 3th. All the scallywags in town will be in attendance. We be hearing, that with a little persuasion, the Mayor will be "voluntarily" turning over the town to the Pirates! There will also be a Blessing of The Fleet and the Clam Harvest! Then join in the Golf Cart Parade with your decorated cart or just walking along with your crew!
For the Little Pirates, there will be a costume contest, Mermaid Layla, a search for the most infamous pirates in town on the "Wanted Poster" available at the Info Booth. Also  The Krewe of The Scarlett Fortuna and The Pirates of the White Sands will have some exciting things in store for the wee Pirates. 
Be entertained by Pirate music, the Lovely Blue Lotus World Dancers and possibly Rusty Cutlass!

Saturday afternoon the Pirates of the Scarlett Fortuna will give a demonstration of weapons used by Pirates during a boarding raid! And the guns and cannons will roar when the Pirates of the Loose Cannon Company give a demonstration of black powder weapons used by Pirates!
Don't forget to check out what's happening on Facebook!
Wondering what we're all about? Check out some pix of Cedar Key and past Invasions …
Photo Credits: Thanks to Hawkeye Jim, Dan Hart, Ann Poche, Cindy Svec, Christine Ford, Taylor Murphy, John Lock and anyone else that we missed. As always, if we missed your contribution or if there's a photo you want removed – email [email protected]
Save